Meet & Greet for Researchers, Scientists and Academics
Learn more about our latest Mission and Venture Builder programme at one of our Meet & Greet sessions.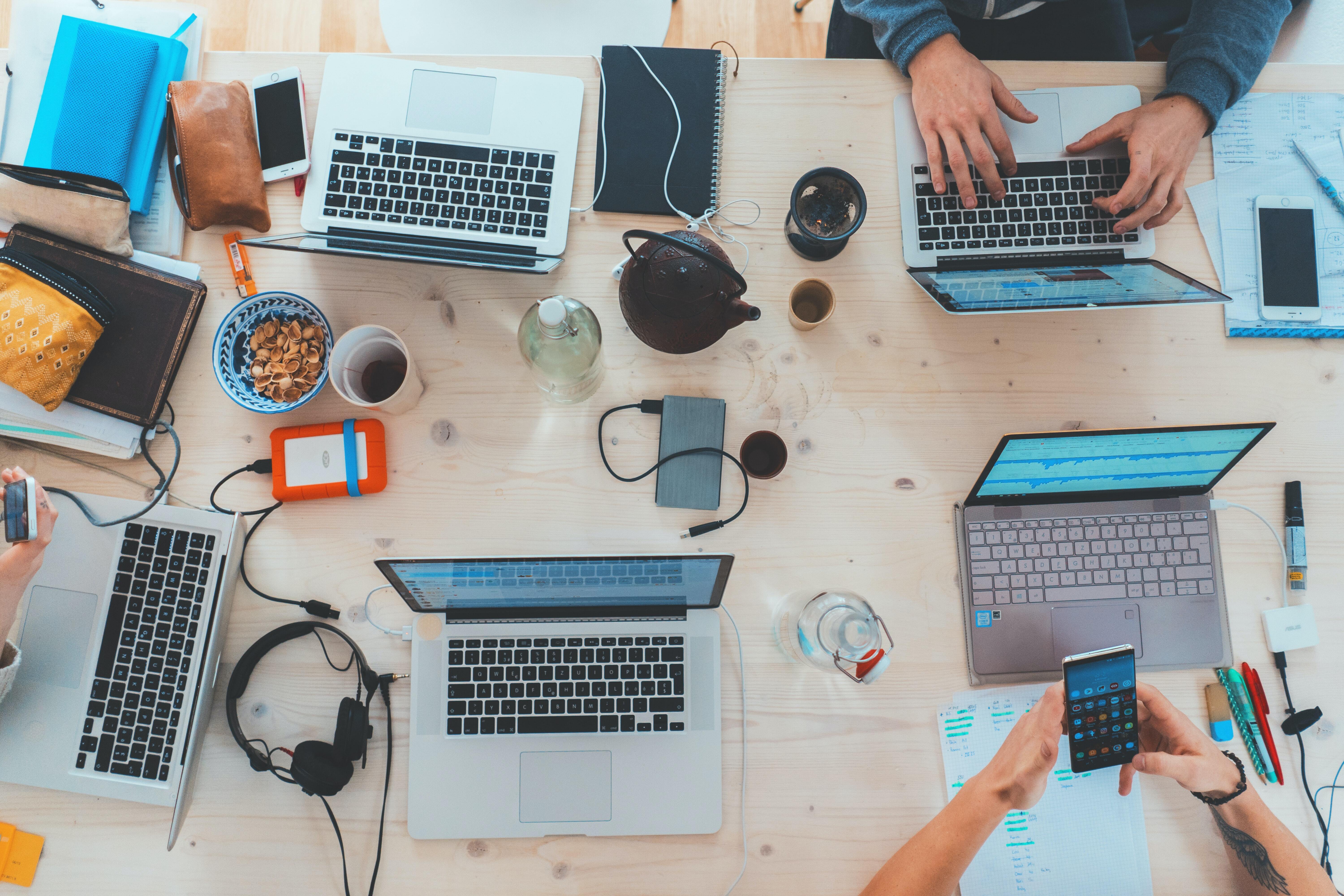 18th May 2021, 12:30pm UK Time
This event is for people with a background in scientific research to learn more about opportunities to translate their skills into entrepreneurship and innovation through Zinc.
Startups provide a range of exciting opportunities for researchers and scientists. This event will shine a light on science-rich innovation and entrepreneurship, exploring transferable skills and the transition from academia to business. In particular, it will highlight various ways that researchers and scientists can get involved in Zinc's next venture-builder, which has the mission to ensure that every child and young person can develop and maintain good mental and emotional health.
If you have any immediate questions about these sessions or Zinc please contact venturebuilder@zinc.vc.