UKRI Healthy Ageing Catalyst Awards (2022/23)
Scroll down to register your interest in the Catalyst Awards and be the first to hear new updates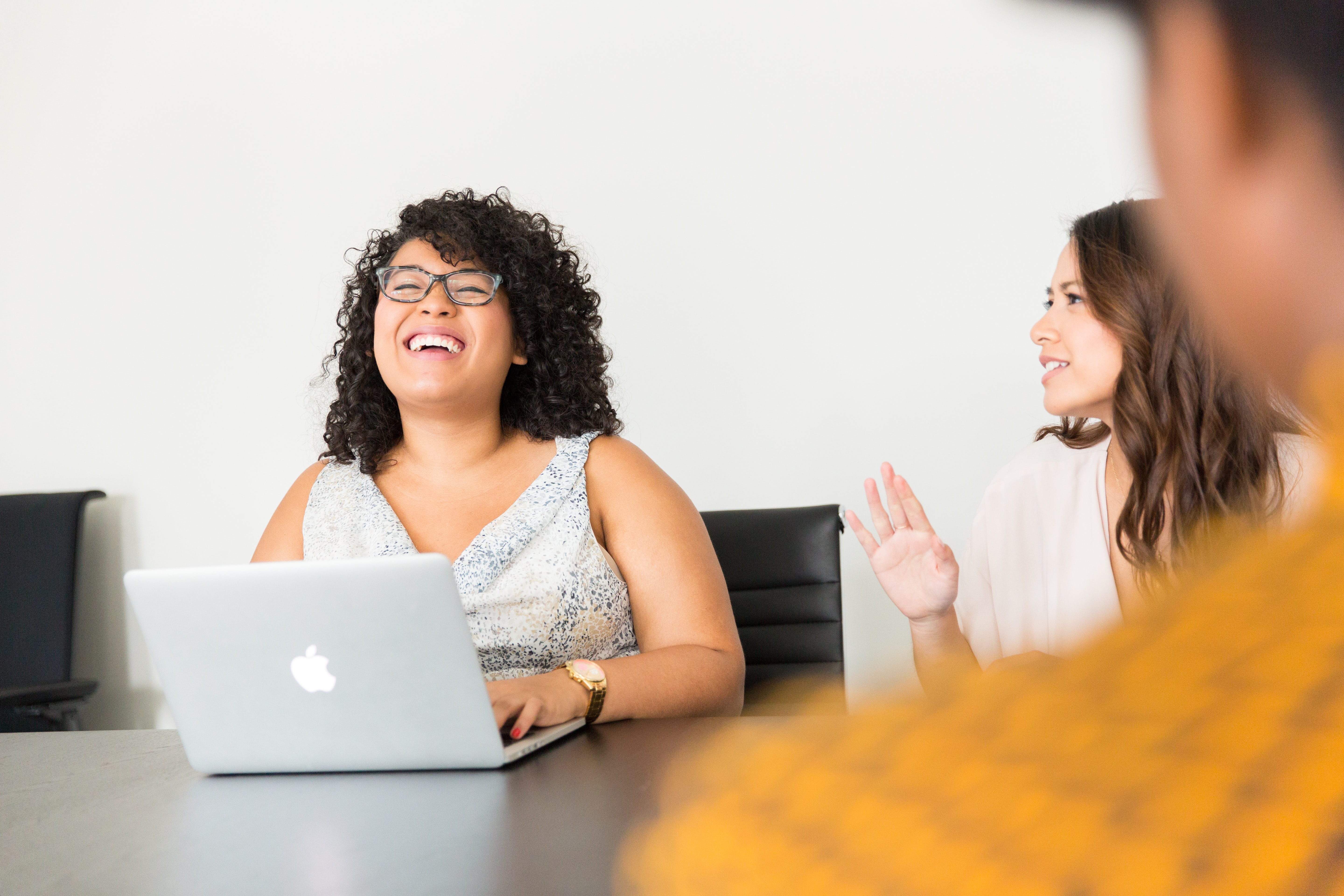 UKRI and Zinc are proud to announce our continued partnership for the Healthy Ageing Catalyst Awards. The Awards fund entrepreneurial researchers who want to translate their research into impactful and sustainable solutions in the Healthy Ageing sector.
Our latest cohort was announced on 22nd September by challenge director, George MacGinnis. Now, we are preparing to select our 3rd cohort of Awards winners.
Each Awards winner will receive up to £62,500 funding (UKRI funds 80% of your project's full economic cost, then your research organisation must cover the remaining balance) and benefit from Zinc's proven 9-month programme of support, including workshops, office hours, cohort sessions and individual coaching.
Interested in hearing more about the Awards, and how Zinc can support you to innovate and explore new pathways to impact?
Register your interest today.